22 Aug
Five Easy Ways to get Free Casino Money
Because we could all use a little free casino money…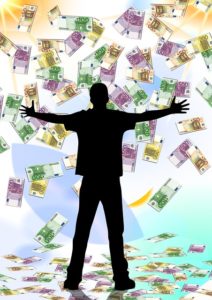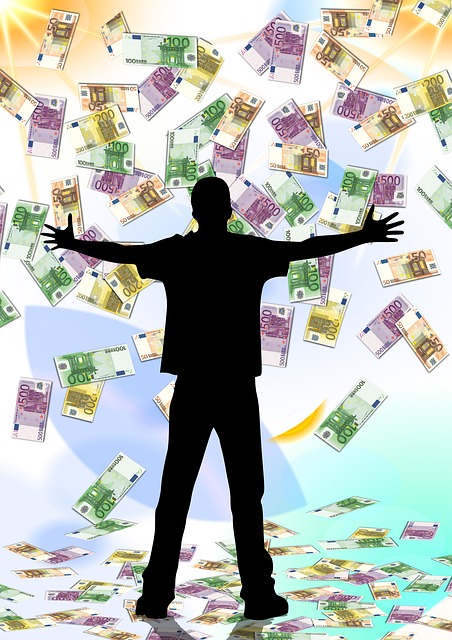 Everybody wants something. Getting what we want for free – now that's special. And when I say free, I don't just mean without cost but without any significant effort, either. I mean truly free. Like free casino money!
Free money in general is great too, but there aren't many walking around handing out cases of cash. You could win the lottery, but you'll have to buy a ticket. That's not free. That's investing in something that may not (probably won't) return anything.
Free Casino Money is Out There!
I'm talking about real, free casino money. The kind you get for nothing, and spend on something that could in fact return more money. And at much greater odds than winning the lottery!
If you're interested, check out the following list of ways to get your hands on free casino money at today's online casinos. We'll start with two genuinely free, no-effort methods, followed by a few ways to earn those free gambling credits.
#1 No Deposit Bonuses
There's nothing better than a no deposit bonus to fund your online casino bankroll. There's no effort involved, no investment required, just a handful of free casino money to get your gamble on.
No deposit bonuses aren't so common as they used to be, and are usually restricted to new players only as part of a 'welcome bonus' package. You may only get $5, $10, maybe $15 at most. Nothing to scoff at, though. You can spend those credits on any of the casino's slot machines, or the full variety of games, depending on the terms. (Read the fine print!)
#2 Free Spins
Free spins are a lot like a no deposit bonus, except you don't get to pick a bet size, and you are always restricted to playing the slots. In some cases, you only get to play a single slot machine, or a limited variety of slots. The bet size will be preset at $1 per spin. So if you collect 20 free spins, that's equivalent to $20 worth of free casino money.
#3 Deposit Bonuses
Deposit bonuses are the easiest form of free casino money to come by. Online casinos offer them to all new players on their first deposit. They may continue to offer them on a daily or weekly basis to existing members, as well, known as a reload bonus.
The only problem with a deposit/reload bonus is that they do require an investment on your part. But if you were going to play for real money anyway, you might as well grab those extra credits as the cherry on top.
#4 Alternative Payment Bonuses
These work similar to a deposit/reload bonus. Some online casinos will offer a little extra incentive to players who utilize a preferred payment method (usually e-wallets). The bonus won't be huge, often 10%-20%, but it can be tacked onto a reload bonus for additional wagering power.
#5 Participate in Special Promotions
Certain casinos will host special promotions where players can earn free casino money. It could be a tournament, a raffle, or a weekly/monthly campaign.
Royal Vegas, for example, hosts a month-long promotion with every turn of the calendar page. The grand prize changes each month, but the base prizes are always the same. They include free spins on the slots and bonus codes to redeem for extra cash. All players have to do to earn them is play games for real money.
#1 Canadian-Friendly Casino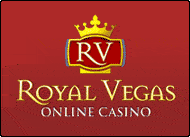 RoyalVegas.ca is our editorial pick for your specific gaming needs in 2022. Currently offering an entire suite of live dealer games, as well as a wide range of Canadian deposit options, RV truly offers a world-class gaming experience.
About the Author
Adalene Lucas: is our jack of all trades here at DBC. She is a skilled coder, gambler, writer and webmaster. She lives in Manitoba where she enjoys the lush landscapes and camping near Tulabi Falls. Nature gives her inspiration to write. When she's not immersed in nature, her favorite words are "game theory". She lives with her husband and their two Labradors, Kophy and Whisper.