21 Jun
Casino Credit Loans totaling $10.4M defaulted in Ontario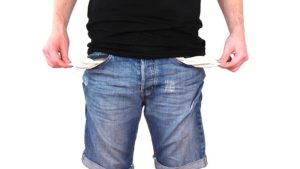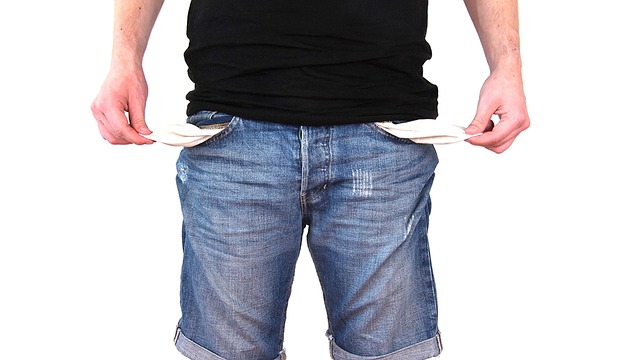 Casino credit loans are commonly offered by major gambling resorts. In Ontario, there are four resort-style casinos that provide them. They may be rethinking that practice now after more than $10 million in loans defaulted in the last seven years.
Four Ontario casinos—Caesars Windsor, Casino Niagara, Casino Rama, and Fallsview Casino—each offer a program that provides casino credit loans to eligible customers. It's worth noting that each of these properties are operated, under the guidance and regulations of the OLG, by independent casino corporations.
Since 2010, the OLG reported that 605 gamblers who took advantage of house credit have defaulted on their loans. Collectively, the OLG says the unpaid loans total $10.4 million. That equates to an average of $17,000 in debt per defaulted gambler.
OLG documents have confirmed that, after "exhausting all lawful collection options, including the services of collection agencies," those debts will be absorbed. The $10.4 million has been officially deemed "uncollectible".
Controversy Over Casino Credit Loans
Many casinos outside Ontario, both within Canada and internationally, frown upon the controversial practice of granting casino credit loans. While it can be a boon for casino operators, it's also risky business.
As much as we like to think that casinos are in the business of gambling, the house edge always guarantees them a profit. It's no gamble for them.
With casino credit loans, though, there's always the risk of defaulting. That can hurt the bottom line, especially in cases like this, where millions of dollars are involved.
There's also an assumed link between casino credit loans and the proliferation of problem gambling. Lisa Pont, a social worker with the Problem Gambling Institute of Ontario, explained:
"If those debts do not get addressed and there is no plan to pay them back, it can often keep people in the gambling cycle chasing their losses."
According to the OLG, it's unknown whether any of the 605 debtors suffer from gambling addiction. However, a spokesperson for the Crown corporation said "data analytics" could provide future insight to behaviorism among casino patrons who utilize house credit.
OLG Defends Casino Credit Loans
Despite the absorption of over $10 million in debts, the OLG still considers casino credit loans a worthwhile program. The agency defended the practice, saying that only 0.25% (1 in every 400) of casino patrons actually use them.
OLG explained that casino credit loans aren't available to everyone. In the previous fiscal year, of the 171 gamblers who applied for house credit, 59 were denied. Reasons for approval versus denial were not provided, but OLG's VP of Gaming, John MacFarlane, shed some light on the corporation's stance on the matter.
"We view it as tool of convenience," he explained. "We don't want people coming in with pockets full of money, from a customer safety and security (standpoint).
"It's really primarily there for folks who, first off, demonstrate the wherewithal they can afford credit. There is a significant vetting process before granting credit," said MacFarlane.
How Casino Credit Loans Work
Casino credit loans are provided on a short-term basis of 30 days, with no-interest accrued. Background checks are facilitated on all applications prior to approval. Ontario casinos don't actively promote house credit to customers, however the Fallsview Casino credit application reads:
"No need to carry cash. No interest — no fees. Easy 24 hour access."
Before any customers are approved for casino credit loans, they must provide the facility with what's called a "countercheque". This is essentially a post-dated cheque that the casino can cash 30 days after credit is extended, if the gambler hasn't paid off the debt by then.
The OLG says the 605 gamblers whose debts defaulted since 2010 provided countercheques. However, when the casinos tried to collect on them 30 days later, there was no money in those accounts.
#1 Canadian-Friendly Casino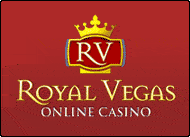 RoyalVegas.ca is our editorial pick for your specific gaming needs in 2022. Currently offering an entire suite of live dealer games, as well as a wide range of Canadian deposit options, RV truly offers a world-class gaming experience.